Art,  design, architecture and other aesthetic expressions are central to my thinking about human experiences in general and Raga Svara in particular. A few months ago I shared my views on architecture, education and philosophy at TEDx Nirma University (you can view that here).  The lived experience, negotiated within the built environment, is  central to my thinking about the purpose and experience of Raga Svara.  Building of this institution is a reflective process for me (and I using  this medium to share my own thinking and growth in understanding).
I am happy to share glimpses of the built environment at Raga.
Prakriti — The Treatment Centre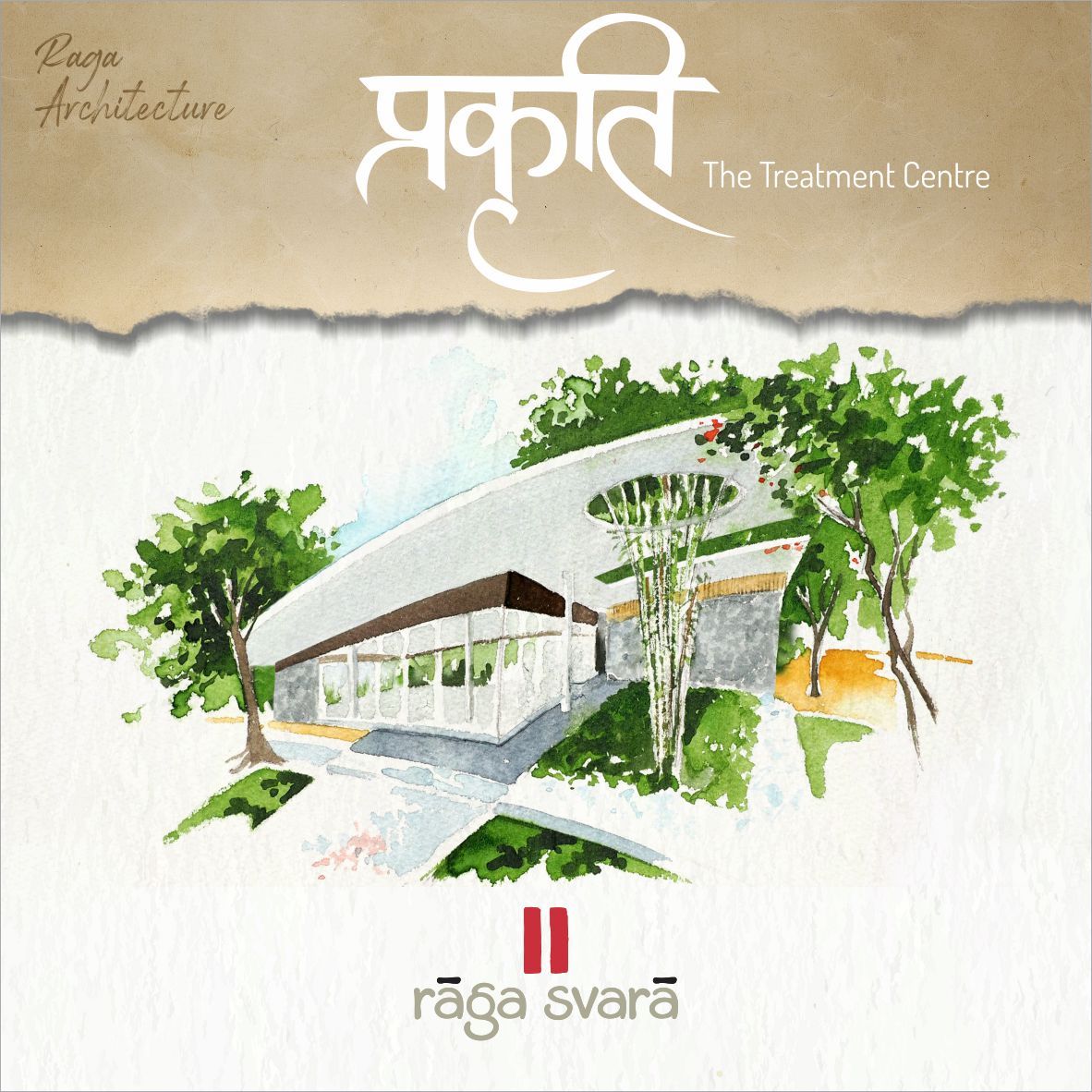 Introducing  spaces at Raga Svara. We are a world class retreat with some of the best spaces for healing, yoga, meditation, culture and residences. One of the spaces at the retreat is Prakriti, the treatment centre. Prakriti  will be central to our "Therapeutic Wellbeing" approach. At Raga, we practice authentic Ayurveda with Ayurvedic doctors of national and  international repute. Our in house Ayurvedic College and Hospital serve patients from all over the state. Prakriti is nestled deep within the Raga Svara campus and is only open to our retreat guests. Raga Svara is bringing ancient Indian medicine within a world class campus.