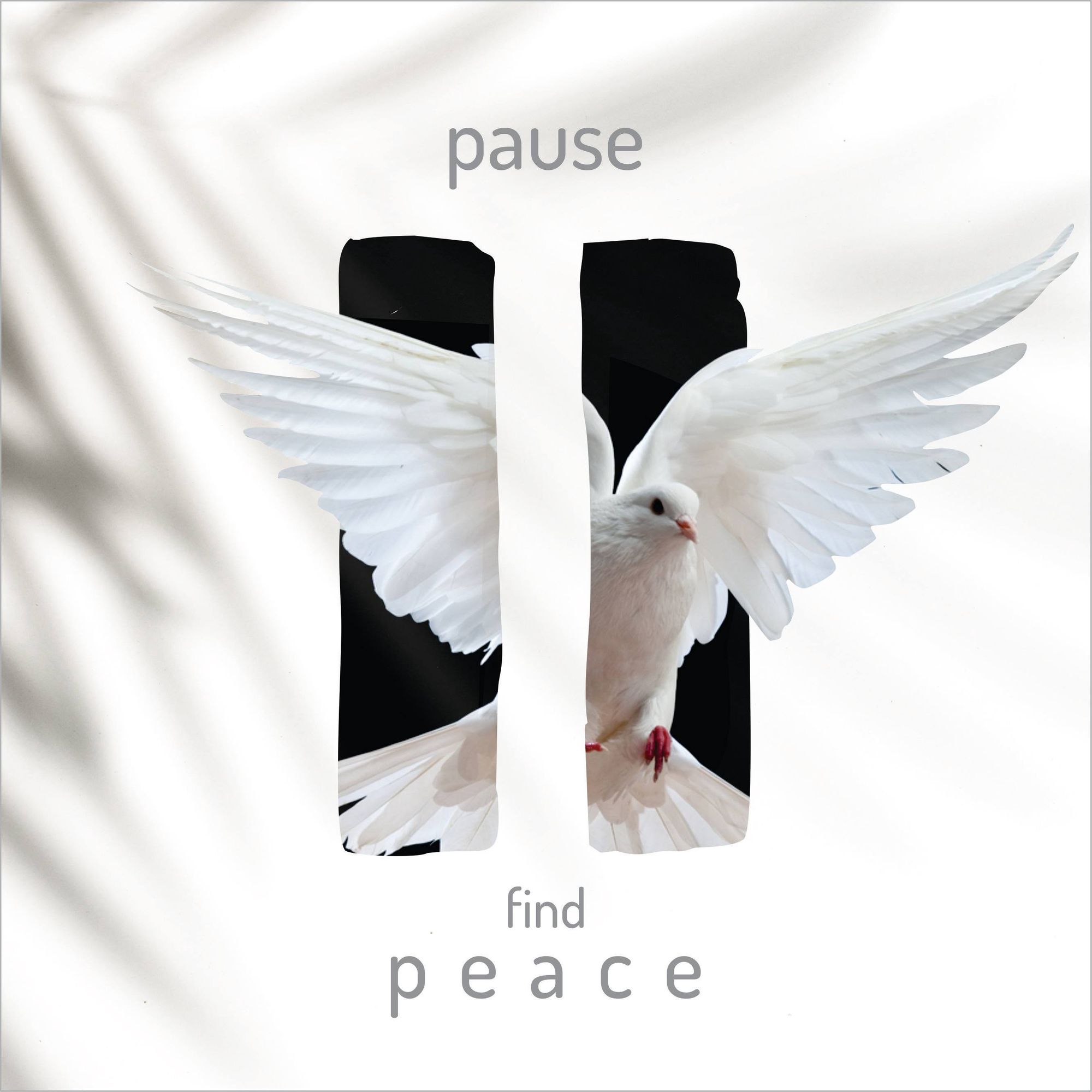 On this day, as we move into Dakshinayana (Summer Solstice/Midsummer), I begin a new journey. Dakshinayana is a time to strive and the harvest may come in Uttarayana. Just as all humans, I have been trying to find what is worth doing, trying to live an "examined" and a deliberate life. It has been a circuitous journey as I have wandered through history and ideas of Sophists and Pythagoreans, Platonists and Neo-Platonists, medieval fanatics and economic doctrinaires, romantics and nihilists. As I get older, and hopefully wiser, I have grown weary, disillusioned with most that the world has to offer, while being enthused by little.
While we keep on gaining pace, playing catch up, and running ahead, we lose our existential foothold. In the constant flux that we are thrown into we can't find our sense of being, our sense of wholeness. While this sounds mushy, even esoteric, there is a specter of turmoil, pervasive and omnipresent. We seek slowness, we seek togetherness, we seek balance. We seek peace.
Over the next few weeks, I will share what I and my family are establishing for the world to gain (and regain) our existential foothold, beginning with "svastha" (being established in self).
We are building a place where we can pause and find peace.
https://www.instagram.com/p/B0XlSQqJSS1/
Originally published on Jun 21, 2019